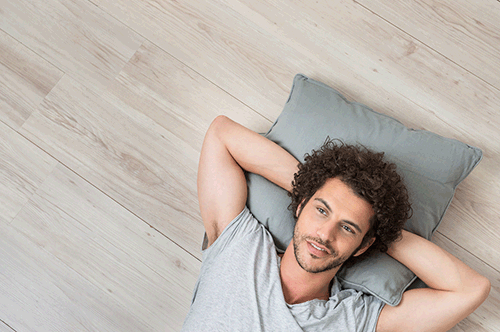 Thoughts on Love and Life
• Love is an intangible property. All of us seek it in our lives but most of us never realize we have found it until it is too late and it has passed us by.
• Some people express their love through words, others by their actions; Either way is better than doing nothing at all.
• Life is a cold, desolate wilderness without the warming radiance of love.
• Love cannot be defined in earthly terms for it is universal in nature.
• Expressing your love towards someone through a hug, a kiss, or a simple "I Love You," does not diminish one's manliness, it merely discloses that you are a human being.
- Ara John Movsesian
---
Quotes on Love by Famous People
Life is a flower of which love is the honey.
- Victor Hugo

Love is a promise; love is a souvenir, once given never forgotten, never let it disappear.
- John Lennon

Love is like a friendship caught on fire. In the beginning a flame, very pretty, often hot and fierce, but still only light and flickering. As love grows older, our hearts mature and our love becomes as coals, deep-burning and unquenchable.
- Bruce Lee

Love is the greatest refreshment in life.
- Pablo Picasso

And in the end, the love you take, is equal to the love you make.
- Paul McCartney

Love is composed of a single soul inhabiting two bodies.
- Aristotle

A simple I love you means more than money.
- Frank Sinatra

Love recognizes no barriers. It jumps hurdles, leaps fences, penetrates walls to arrive at its destination, full of hope.
- Maya Angelou

---
---